Christian Education Ministry
Welcome to the Christian Education Ministry Corner! Please take time to peruse this page. We hope that the resources here will assist you in growing in the grace of our Lord and Savior Jesus Christ (2 Peter 3:18). Please offer your feedback and recommendations to Dr. Luke Bobo, Minister of Christian Education, at . All the best.
---
Going Virtual with Friendship Baptist Church Sunday School!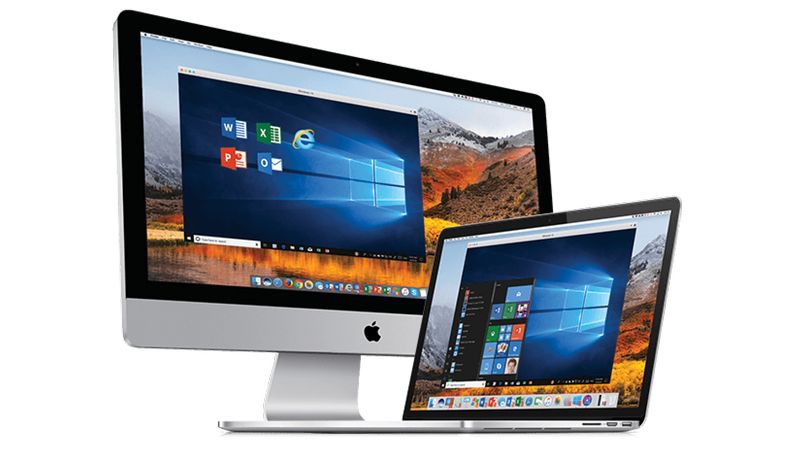 During this time of uncertainity, when we are not gathering as a family of faith, we invite you to join us for virtual Sunday School, Bible Study, and Sunday Worship Services. For more informaton, click here: Going Virtual with Friendship Baptist Church Sunday School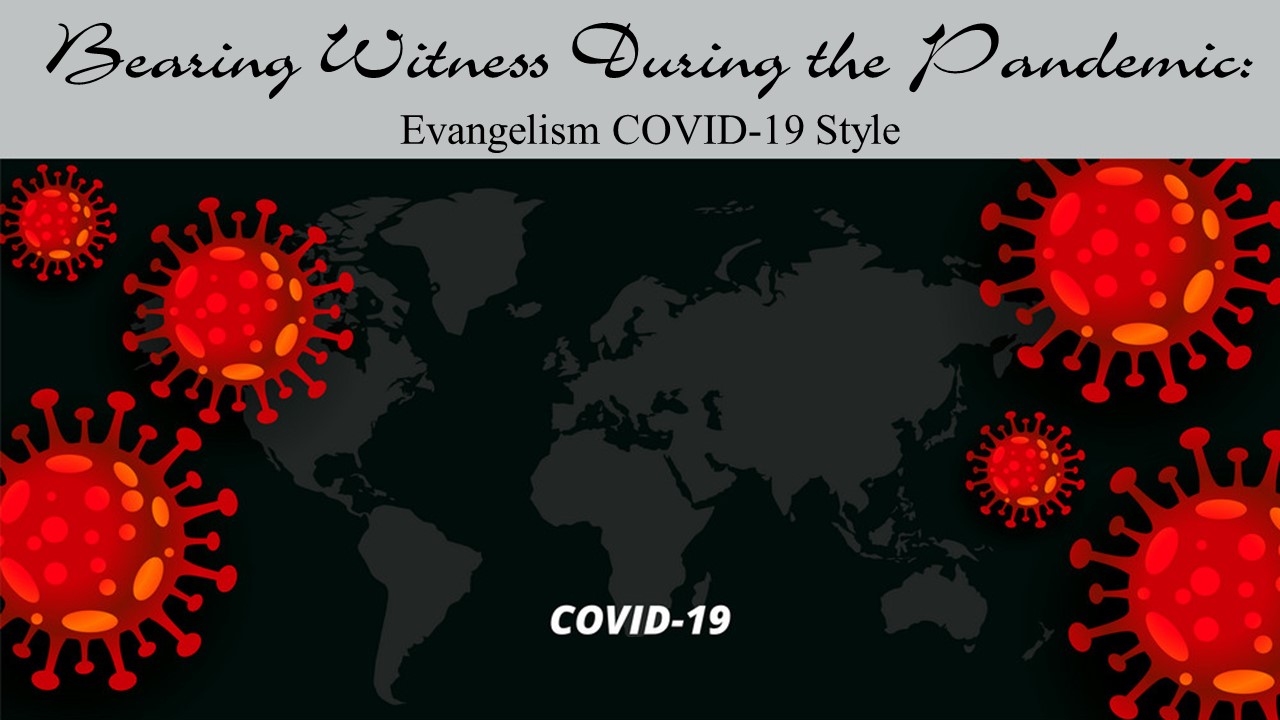 Click here for more information: Bearing Witness During the Pandemic
Suggested Readings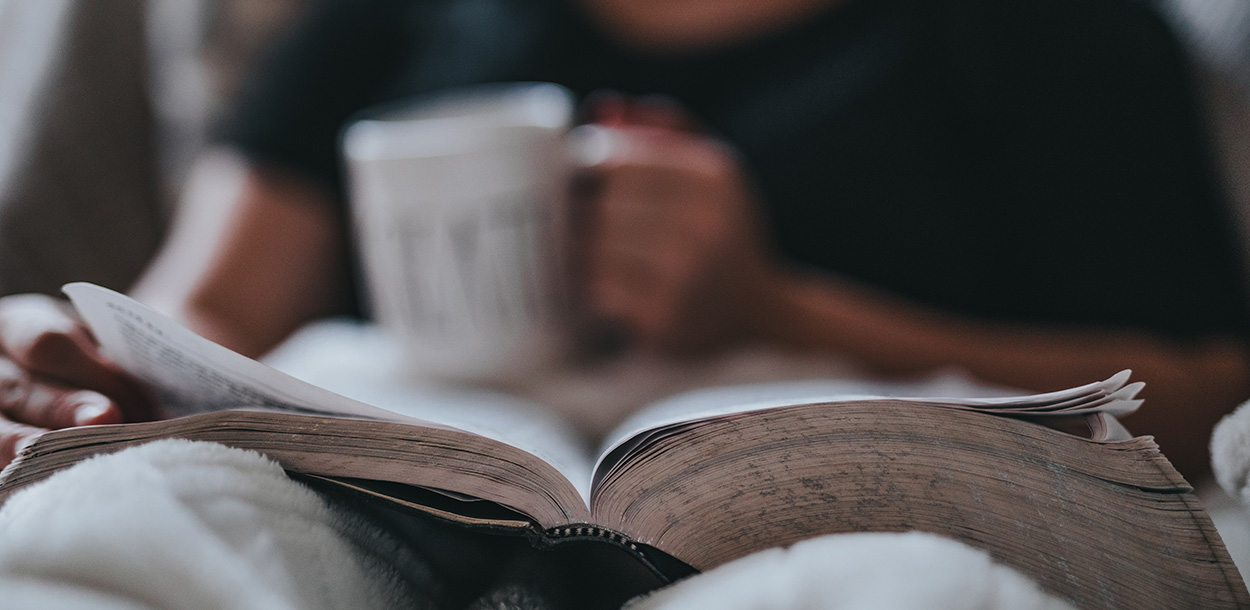 "His Testimonies, My Heritage: Women of Color on the Word of God," edited by Kristie Anyabwile
"Alisa & The Coronavirus," by Gena Thomas. This children's book is ideal for parents to read to kids, 10 years old and under. To purchase a copy from her website, click here: Alisa and the Coronavirus
The Center for Parent/Youth Understanding (CPYU) has published Family TableTalk Devotions that parents can discuss with their kids. Dr. Bobo contributed a devotion for conversation 18. To download this publication click here: Center for Parent/Youth Understanding
"Race, Economics, and Apologetics: Is There a Connection," by Luke Bobo